Posted on
By Team L'APerçu
Posted in Lifestyle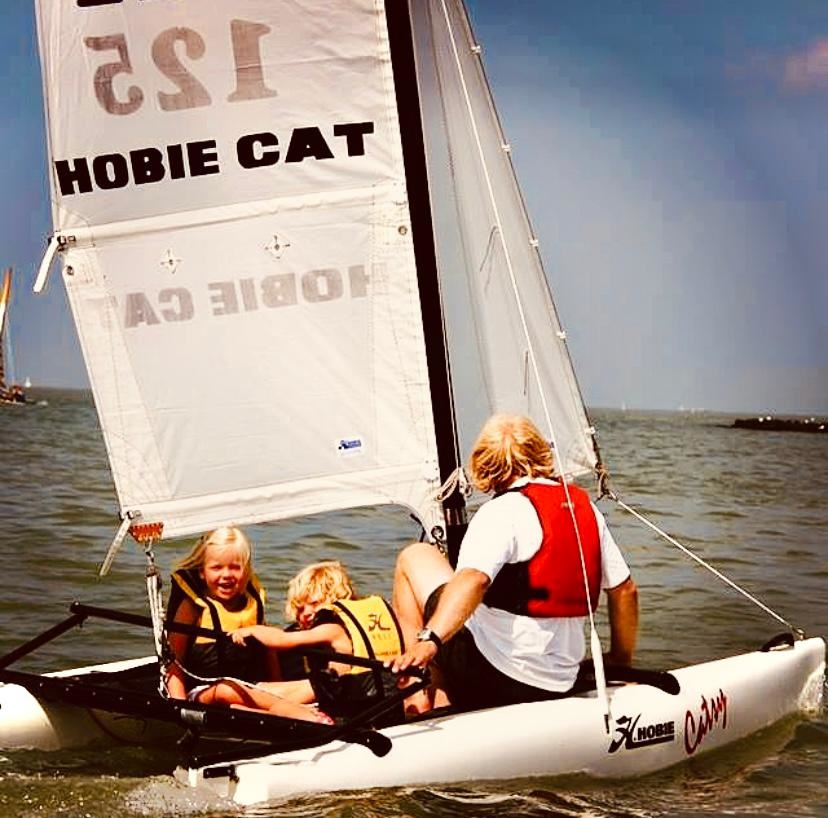 Fathers really are the best! Read our blog and discover besides gift tips also a nice memory of a really cool surfdude-dad!
A great memory I have of my dad is my first time on a boat. Narrates Marie, our social media guru. It was a warm summer's day in August, I was about 5 years old and my brother and I got to sail on a small Catsy-catamaran for the first time. At some point we were allowed on the Catsy alone, or so we thought.... he had tied a very long rope to the boat and he was holding the other end of the rope while he watched from the beach. Years later, my brother and I were in a youth sailing team and my dad was also our sailing coach.... All memories that I cherish, Marie ends her story with a smile on her face.

What could be more fun than practising your favourite sport with your dad?

This weekend is Father's Day and to honour all water rats of dads, we have listed our top 5 items.



Click on the blue links to be immediately directed to the product in the webshop.

See you in the shop later? We are open every Wednesday and Friday afternoon, every weekend and during school holidays.