Posted on
By Team l'APerçu
Posted in Sailing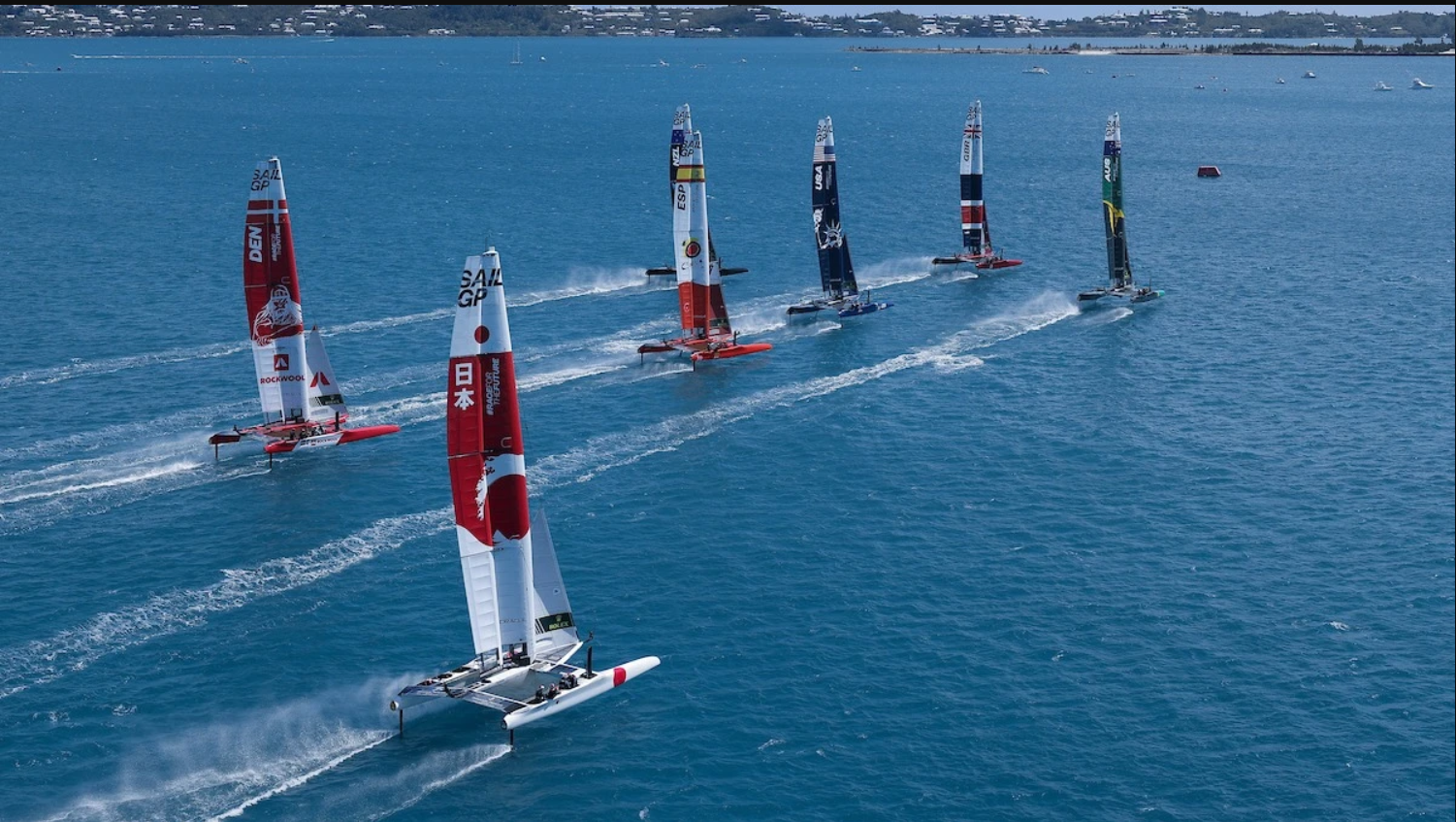 Sail GP season 3 is about to start!
Imagine Formula 1, but on the water. That's Sail GP!
Season 3 of this magnificent grand prix is about to start! 10 teams will defend their nation in this season's Sail GP.
The first act is in Bermuda, where they will race on 14 and 15th of May.
Follow all the races on the SailGP website.

You haven't heard of SailGP yet? Make sure to watch this movie to understand all the thrills. Be carefull, very addictive!
Source: SailGP.com