Posted on
By Team l'APerçu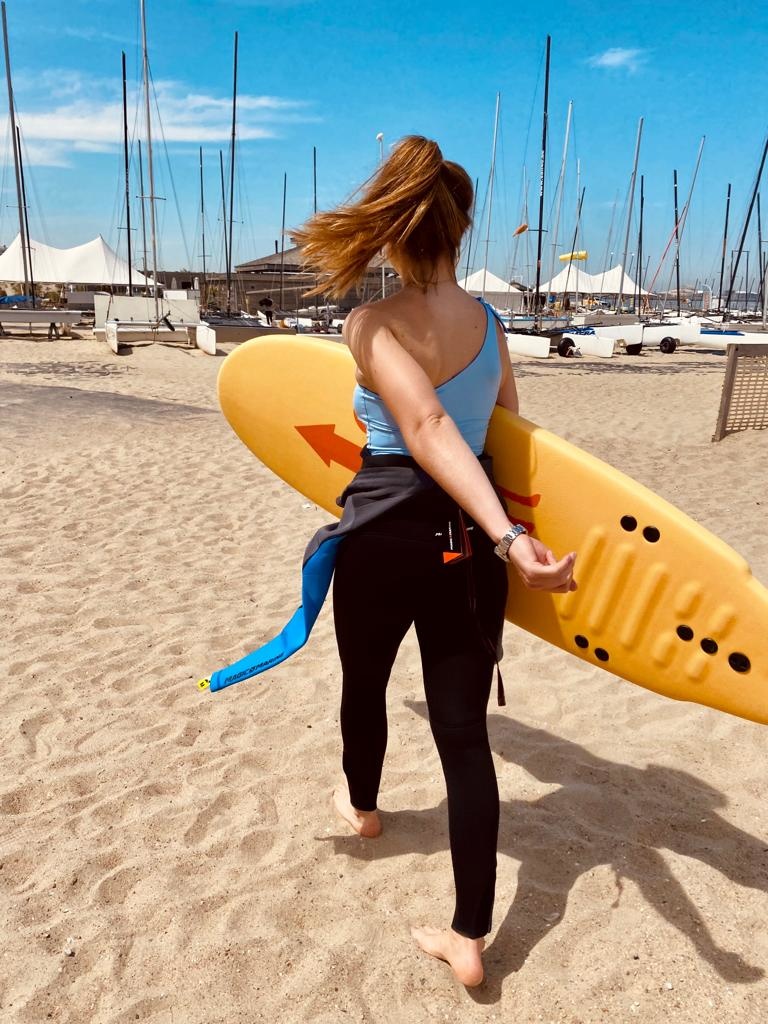 A summer full of top events in our home town, Knokke-Heist!
This summer there is again a lot to do in Knokke-Heist! Team l'apercu does other things besides sailing, surfing and wingfoiling... if we absolutely have to ;-)! In Knokke, you can enjoy a day at the beach, walk and cycle through the Zwin region, discover the many works of art in the streetscape and dine in one of the many top restaurants.
Kneistival - From 01/07 to 03/07, the Heldenplein is the place to be for an amazing atmosphere and lively concerts with local, national and international bands.
Nacht van 't Zoute - On 05/08 most of the traders in the Kustlaan, as well as the streets around it, will be organising numerous fashion shows, receptions and events.
World Padel Tour - The 'Padel Summer Gala' is a luxurious and glamorous padel weekend where not only the world's best players but also various 'Bekende Vlamingen' and foreign celebrities will play demonstration matches. Meet at the courts of the Royal Zoute Tennis and Padel from 18/08 until 21/08.
Fireworks festival - Back from the past! In August, 4 countries will give the best of themselves on the beach near the Meerlaan. The shows will take place on 19,21,23,25 and 27/08.
Curious about watersport related events? Keep an eye on our blog!