Posted on
By Team l'APerçu
Posted in WingFoil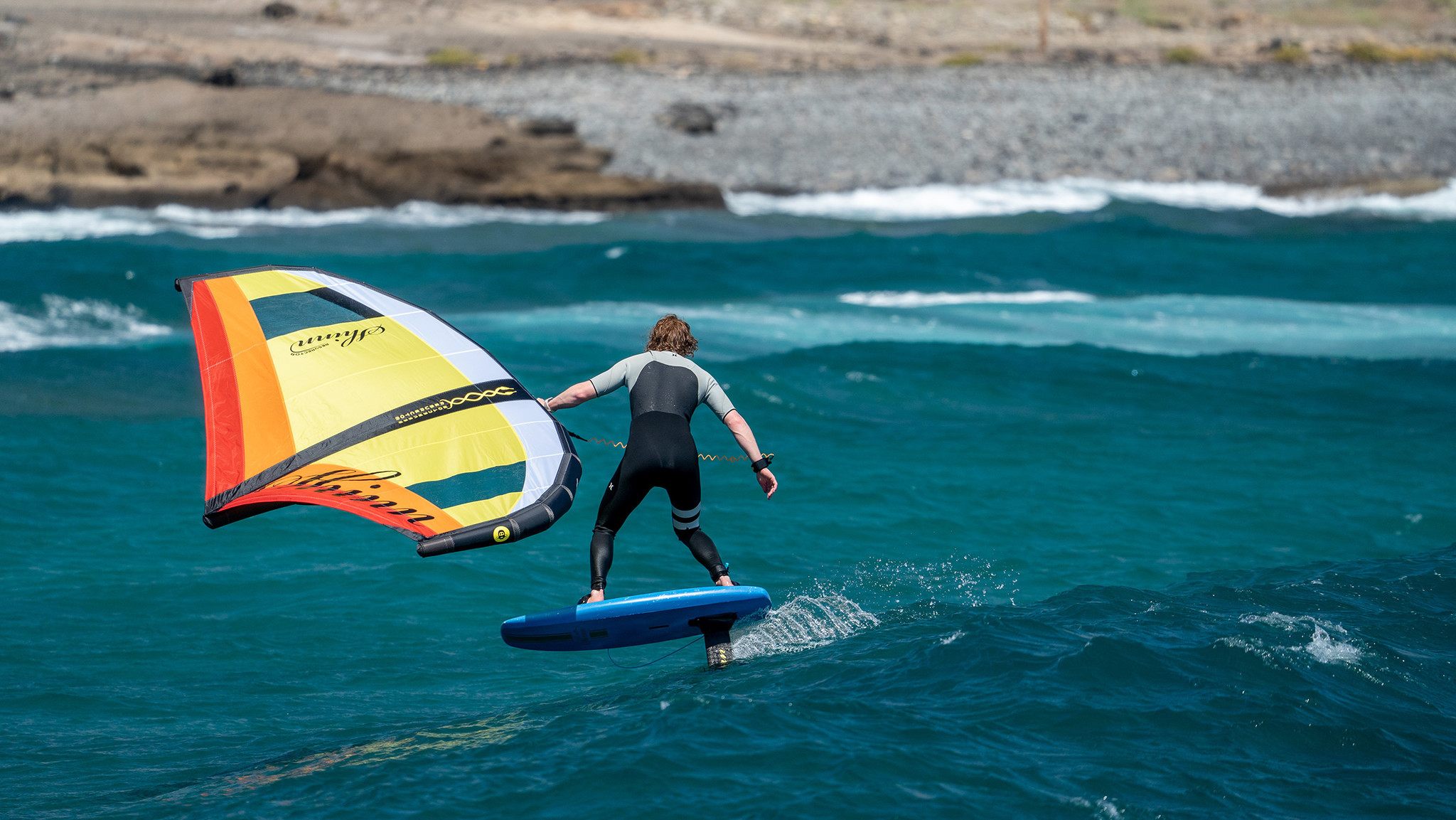 Are you learning to Wing Foil or still struggling with the water start? Read more tips below!

So why start Wing foiling? Because it's so cool! We were surprised by the simplicity, the versatility and above all the feeling when sailing. There are numerous advantages that make the sport so popular. It is easy to learn, very quick to set up. Furthermore, It is not dangerous at all. And besides, It can also be done with offshore winds! One of the reasons is that the board floats, so you can always get back, even when the wind is dropping, because you can stand (or kneel) on your board.
Like Padle changed the tennisworld, Wing Foiling is changing the surfing world! The moment you start having fun is very fast and early but still technical enough to keep having challenges. Still not convinced?
So yes, there are some steps to validate before performing, but nothing too complicated, especially if you are already an adept of foil or water sports (surfing, paddle, windsurfing, kitesurfing etc.). (Wing.fr)
The most difficult thing in wing-foil: the water start!
To get up in wingfoil you have to forget the beachstart. Everything happens on the water! Here are the steps (Wing.fr):
Get in the water with your hydrofoil and the wing,
Sit on your knees in the middle of the board,
Still on your knees, place the wing above you so it doesn't touch the water,
You can already start to move in this position by adjusting the wind grip of the wing,
Still with the wing in the air, raise your front leg and stabilize yourself,
Raise your front leg and stabilize yourself, lift up fully with one leg in the middle of the board and the other at the mast,
Pump your foil to gain speed.
Need more information? Come say hi in our shop! Or call Laurent, our wing pro = +32 474 04 09 35